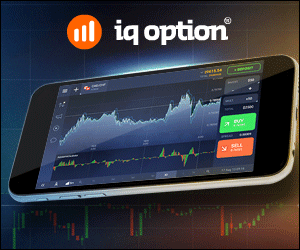 One Thing I have come to agree in life is that no matter how hard we work, there will always be the poor ones and the so called fortunate 1%. Well probably you missed the tech News on your local cable channel, as always we where spot-on to bring you all that happened at the just concluded apple event in Californian.
Now during the event, we got you all On the latest apple product the "Iwatch", apple have never been an easy one to compete with when it comes to high-tech and accessories . Now check this out; For the cheap, the Apple Watch will cost $349-599 on release date. But for folks that don't see money as an object, they can nonchalantly drop anywhere between $10,000 and $17,000 for the gold version of Apple's wearable. The price may seem steep to those who look at price tags before making purchases, but this is 18 karat gold we're talking about. But before making the decision to invest in the Apple Watch Edition, it's always important to consider options. With around $15,000 you can buy instead: a "CAR" now thats for the  broke folks and the less-fortunate 1% like us.
We have really looked into the so called $10,000 watch, although the 18 karat gold is pure class, is still not worth that enamors cash. Unlike the other high-tech watches from Samsung, LG, Sony, HTC and co which all direct competitors for the apple "Iwatch" except that they are way cheaper than the over-rated piece. Sometime ago we hard a story of a Chinese Kid who decided to sell his Kidney for an Ipad. this time i wont be surprised if we hear such a devastating story again. Finally, the big question is. with the price of all the new high-tech watches today, what is the future of the smartphone since all of this devices all have the same functions. Will the Iwatch last in the market? Drop your views in the comments below.