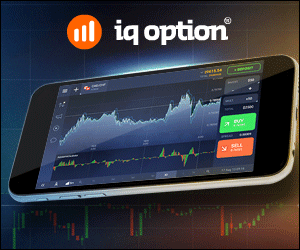 Waka Flocka Flame explains how Gucci Mane basically is a studio gangsta, and he is not what he talks about. Waka claims that he beat Gucci up in the studio and other rap artists were in attendance.
Gucci, of course, denied that this happened. Who do you believe??
Gucci used to be Waka's mentor. But even so, Waka has said on the record that he and Gucci never had a close relationship. "Even before Gucci went to jail, we were never like super tight. Like me and Gucci probably haven't been cool in four years. I haven't been cool with Gucci since my best friend got killed, which was 2012," he told Billboard magazine.